A story from Yarmouk Sq. / city of Mosul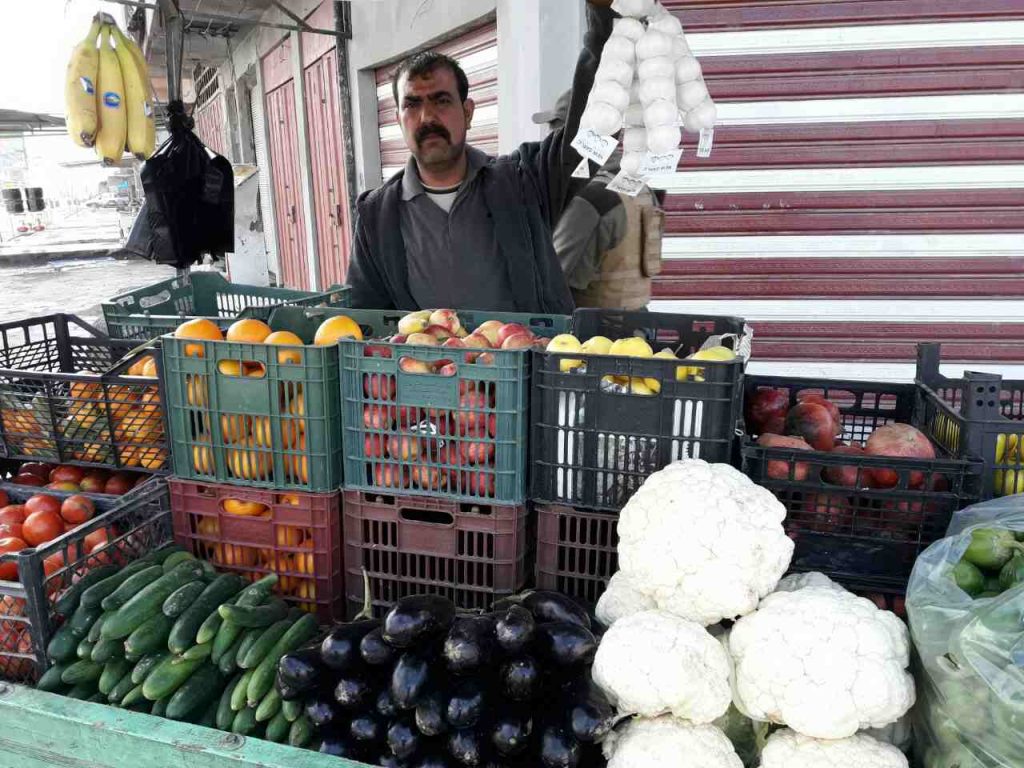 As a result of military operations to free the city of Mosul and what it preceded by indiscriminate exchange of shelling on the city and what it left of scenes of ruin and extensive damage to buildings and public and private properties of members of the community in the city as well as loss of some of their lives and injuries of others with wounds and body mutilations which led to great suffering for community members, especially the most vulnerable groups of children, women and the elderly and the disabled, all of that have pushed NIHR Organization to intervene to provide appropriate responses for them preceded by implementation of an extended survey in Yarmouk Area one of the areas located in Western Mosul relented under the control of armed groups ISIS for more than two and a half years before being liberated and during the field survey have spotted a poignant story of several stories of the community members in the city, and the story of citizen Zia Agab Shabib, aged (41), of Arabic ethnicity, Muslim, and of Sunni Sect, is married and has (6) children three of them are girls and other three are males living in rented house, was working before the control of ISIS on the city as a taxi driver, a taxi that he bought with installments to gain his bread secures his family's daily needs and that the car got burned up in addition to that his house suffered indiscriminate shelling during the shell exchange between regime forces and those groups leaving the House severely damaged. And the biggest loss was the killing of his wife's brother and sister who are his relatives also and were displaced from Wadi Hajar area residing in his house as IDPs, the shelling also led to the injury of his brother and his name is Ya'rub who is 36-year-old dwells in the House and his family by shrapnel in one of his eyes which led to a partial loss of vision and Later his mother died who is (70+) years old with chronic diseases such as diabetes and high blood pressure because of the inability to save her for lack of transportation, regarding the living conditions he said that after the burning of the taxi, it was his only livelihood source, now he have to take his small cart pushed by him as a mean of earning a living by selling vegetables on move in crisis of his region, adds that their lives grew worse with heightened military confrontation because of fear and panic, as well as the lack of food and drinking water in addition to other needs that exposed the community members in their regions to a real humanitarian.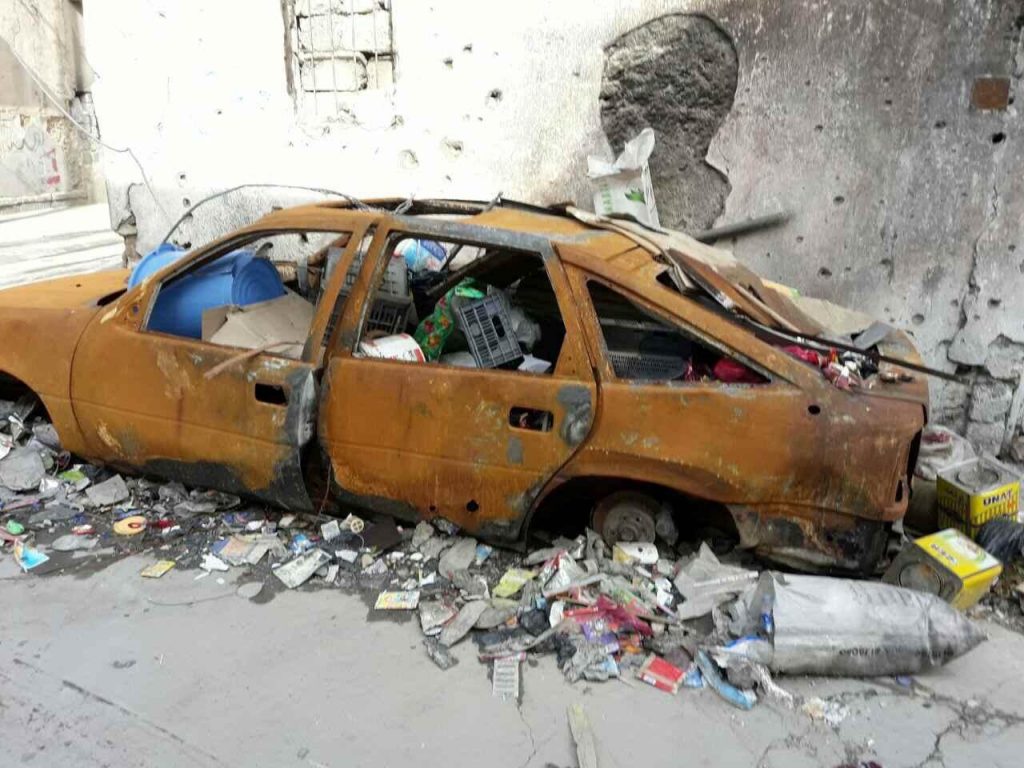 The citizen Zia Agab Shabib considers the entering of the field survey team of NIHR to his house serves as a lifeboat for him and his family amid the neglection by other relevant actors and then covering him with food distribution that helped him a lot in improving the nutritional situation of the family and ensuring that they are not hungry for certain period and he wished for other organizations to follow NIHR organization and providing food and non-food needs of community members held in Western Mosul and took into consideration meeting the most important needs and especially the closing season of winter.