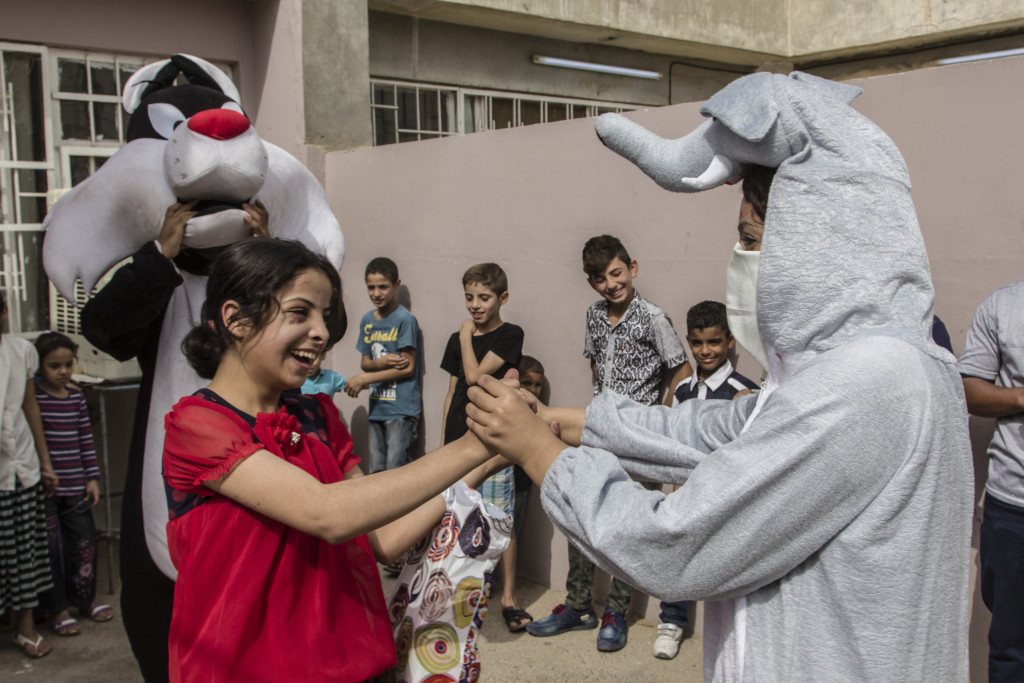 Objectives of the Institute:-
*To increase community awareness about the culture of the rights of minorities and to be established on the international legitimacy of human rights and international conventions in this field.
*To increase knowledge and skills for the NGOs to use the international, territorial
*Facilitate the active participation in community to deploy democracy culture and participating in universal development.
*Encouraging talks and counseling between governmental institutions and NGOs to create a politic climate suitable for deploying the culture of human and minorities rights.
*Promote the abilities of institutive and humane organization (develop the human and financial abilities, strategic planning, organization administrating …)
*Monitoring the violations against human rights and minorities that contradict with the international conventions.
[divider]
Rules of Procedure Of the National Institute for Human Rights
Click here…..Rules of Proceduer of the National Institute for Human Rights.
[divider]
Strategic planning of NIHR-2016
Click here…..strategic planning of NIHR-2016
[divider]
Code of conduct for staff working in the National Institute for Human Rights
Click here…..Code of conduct for staff working in the National Institute for Human Rights
Code of conduct for staff involved in monitoring human rights violations
Click here…..Code of conduct for staff involved in monitoring human rights violations