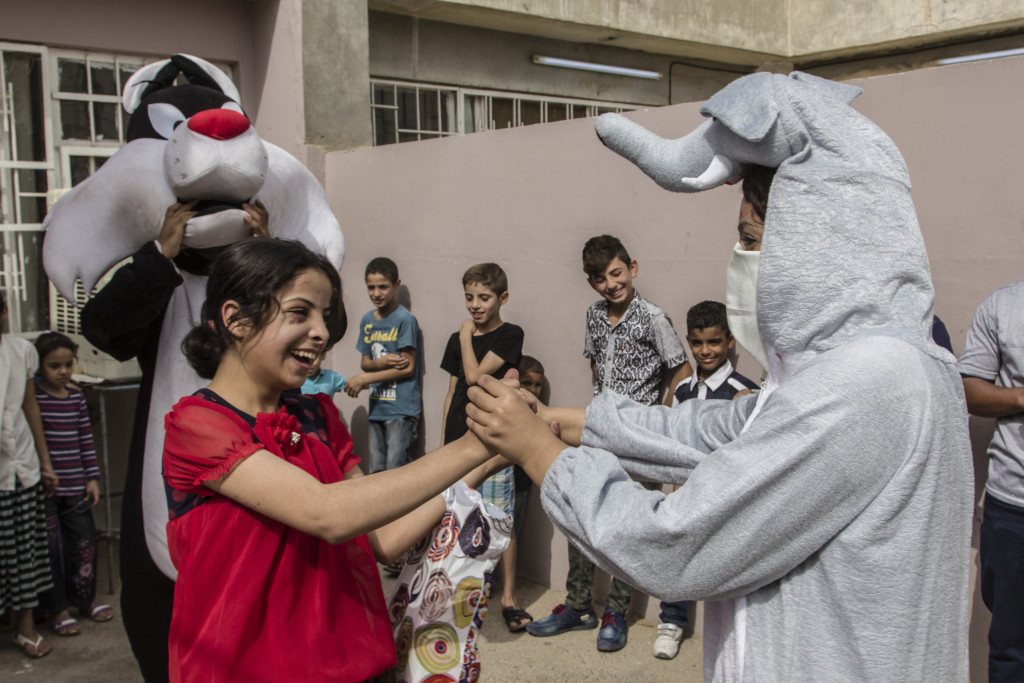 First objective: to increase knowledge and skill on human rights culture and monitoring and documenting, in addition to reporting, and this culture is built on international legitimacy.
Second objective: to facilitate the active participation of the community to spread and strengthen the culture of democracy and citizenship and peace-building and advocacy for its accession.
Third objective: to encourage dialogue and consultation between governmental institutions and NGOs and community members to create a favorable political environment for the application of not activated legislations and laws, rules and regulations.
Fourth objective: to create a balance between the rights and duties of members of society by providing emergency responses and restoring stability to the IDPs and immigrants, in addition to the returnees.